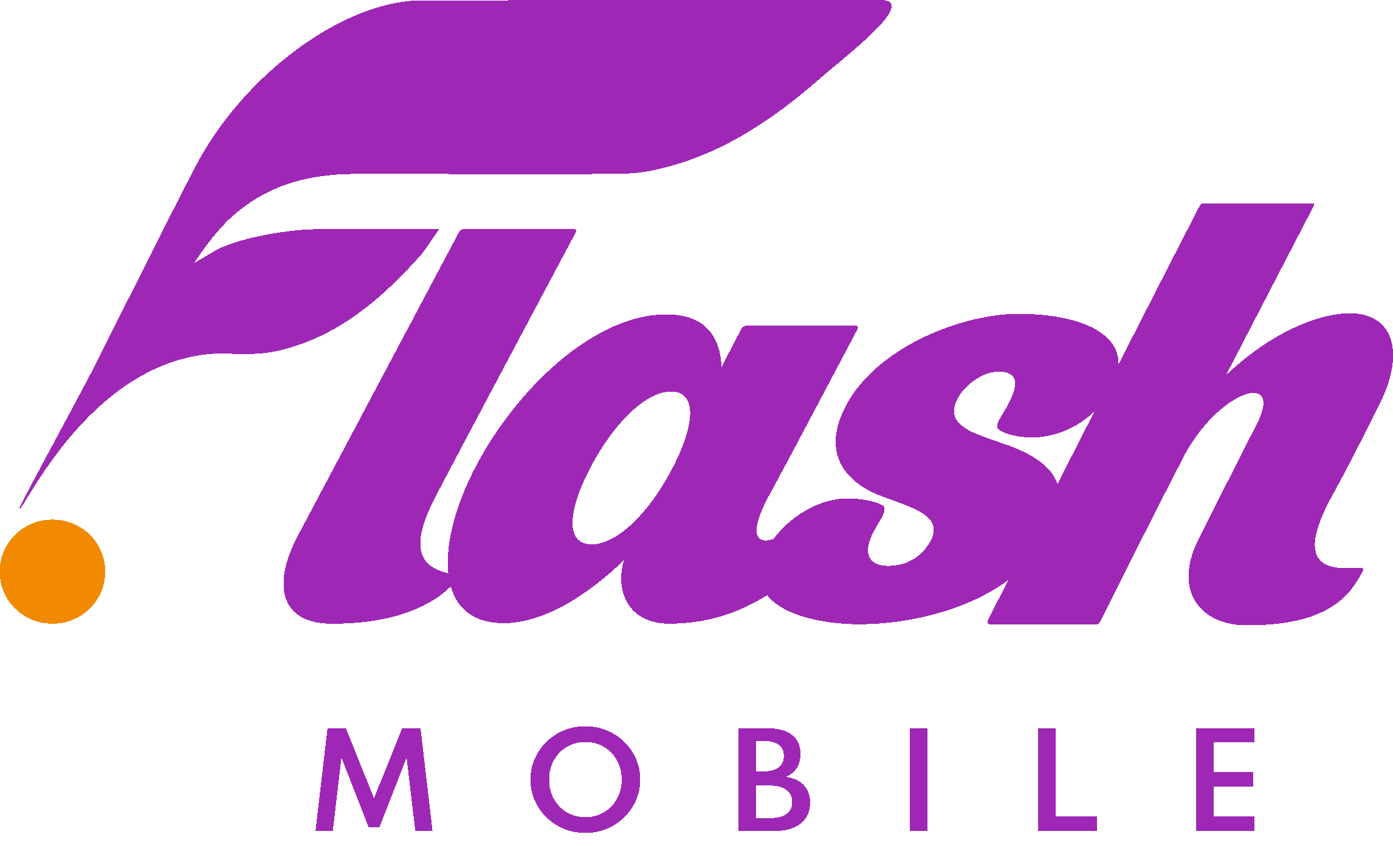 Ordering Is Easy - Key Information Below
DO's
DO

have the referring ACN IBO's ID number ready for verification during the ordering process.

DO

complete and submit your order yourself. No one else can complete the order for you.

DO

complete your order ONLY via the ACN online portal via the link below.

DO

have your payment method ready and ensure the credit card belongs to the account holder.

DO

check that you have coverage at the physical address where you live by going to FlashMobile.com (Check Coverage).

DO

check the compatibility of your device (Check Device).

DO

confirm with your existing carrier that your device is unlocked


DO

use a unique email address when creating your Flash Mobile account during enrollment. The same email cannot be used for multiple accounts.

DO

use an accepted form of payment - Visa, MasterCard, American Express, and Discover. Prepaid cards, cash cards, and gift cards are not accepted as a form of payment.

DO

remove any port restrictions that may be placed against your number. You may need to contact your current carrier to do this.

DO

 ensure you understand that Flash Services requires automatic payment withdrawal (Auto-Pay). Once your service is active, you will be able to log in to My Account and change the Auto-Pay method if needed.

DO

confirm that you have the necessary information about your existing carrier account if you wish to port your number to Flash Mobile.


Current Carrier Account Number.
Current Carrier account PIN, porting PIN, or transfer PIN.
Primary account holder first name/last name as it appears on the invoice.
The billing address on the current account.

DO

respond to any texts/SMS from your existing carrier confirming your desire to port your number (not all carriers send these messages).
DON'Ts
DON'T

have the ACN IBO submit an order or contact Flash Mobile on your behalf. You must complete the order process, which includes important acknowledgments and terms related to your service.

DON'T

provide the ACN IBO's email address or the IBO's mobile number instead of yours.

DON'T

use the ACN IBO's credit card for the upfront payment.

Only use your credit card.

DON'T

use pre-paid credit cards, cash cards or gift cards when placing orders. You must use your valid credit or debit card.

DON'T

cancel your number with your current carrier if you wish to port the number over to Flash Mobile. Your service associated with the number you are porting will be disconnected during the porting process.

DON'T

enroll if you are currently in the process of transferring/porting to another carrier. You must cancel that request prior to submitting your order.

DON'T

try to transfer an old non-active number.

DON'T

insert your Flash Mobile SIM card until the service is confirmed as "Active" when one of the following happens:


You receive an email that the transfer/port was successful.
Your current service stops working.
You see that the status of your service is "Active" in your My Account (online portal).
Important IBO Number Information:
During the order process, please verify or enter the ID of the ACN IBO who referred you so they will receive credit for your order.