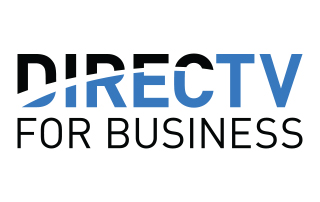 Ordering Is Easy - Key Information Below
DO's
DO

have the referring ACN IBO's ID number ready for verification during the ordering process.

DO

complete and submit your order yourself. No one else can complete the order for you.

DO

complete your order ONLY via the ACN DIRECTV Hotline at 855-443-4485.

DO

have a credit card available for any upfront payment and AutoPay.

DO

enter the correct email address and contact number. DIRECTV or the Installer will use your information to notify you of your order status.

DO

 choose the earliest installation date possible. Note: Holidays may affect installation dates.

DO

ensure someone of the age of 18 or older is present during the installation.

DO

 attain property management approval.
DON'Ts
DON'T

 have the ACN IBO submit an order or contact DIRECTV on your behalf. You must complete the order process, which includes important acknowledgments and terms related to your service.

DON'T

provide the ACN IBO's email address of the IBO's mobile number instead of yours.

DON'T

use the ACN IBO's credit card for the upfront payment. Only use your credit card.

DON'T

use a pre-paid credit card, cash cards or gift cards when placing orders. You must use a valid credit or debit card.

DON'T

cancel your existing TV provider until your DIRECTV via Satellite service has been installed.

DON'T

order directly from directv.com or by calling DIRECTV.
Important IBO Number Information:
During the order process, please verify or enter the ID of the ACN IBO who referred you so they will receive credit for your order.